How We Make Money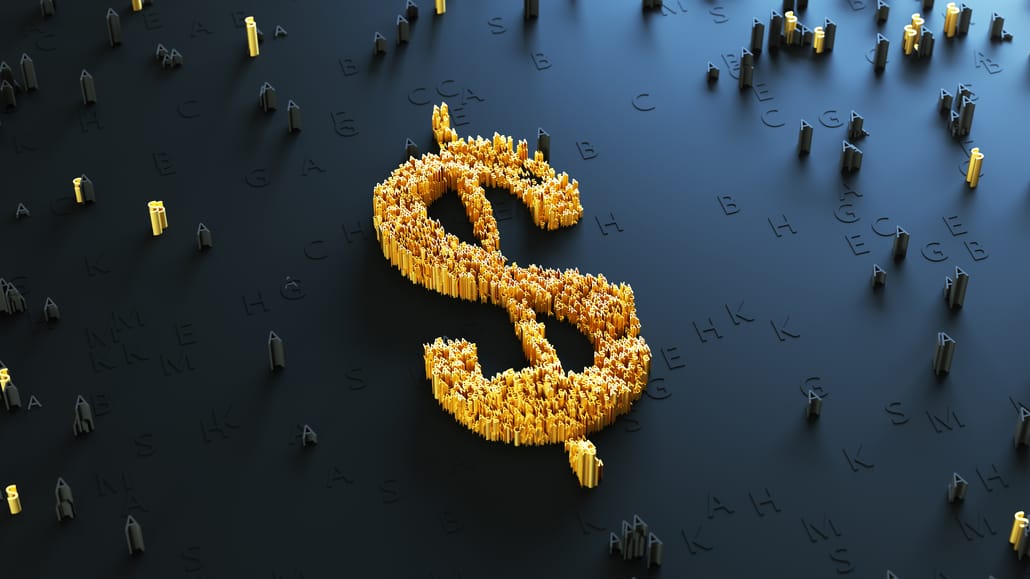 Cryptofanbetting.com is a site that's completely free to use, and we'll never charge any fee from our readers. All the content, including guides, reviews, and demo games, is offered at no charge.
However, to cover the expenses associated with keeping our site operational and filled with new content every week, we need to make some money, and we do this via affiliate deals with casino and gambling operators.
A User Funded Website
Cryptofanbetting.com is in the business of generating traffic and leads for crypto casinos and sportsbooks. Therefore, if you sign up at a gambling site through one of our custom links and make a deposit, the casino may pay us a commission.
With the way our affiliate commissions work, our site is basically user funded. You do not pay us, as we only receive payments from the casinos we drive traffic to. The fact that we can direct users to casinos is why many operators allow us to offer exclusive deals to players coming in through our website.
Affiliate Commissions
On our website, some links can take you to a gambling site operator. These operators are our affiliate partners, and it's from them we might generate some revenue. If you click on a link in our casino reviews or elsewhere on the site where you can see offers from casinos, we might make a commission.
There are several different types of affiliate deals. Some casinos might pay us a small fee when a user from our site signs up, while others might only pay us if the user also makes a deposit and keeps playing.
If we direct you to fishy casinos that do not offer an excellent experience, you will simply not play there, and we won't make any money. Therefore, we always review casinos in detail and only promote ones we believe offer exceptional quality games, bonuses, and everything else they do.
Our goal is to make you happy so that you trust us the next time you want to try new games.
This is the biggest compliment we can get and is why we never publish misleading content. Our dedicated writers with decades of experience in the gambling industry always share pros and cons so that you can make an informed decision.
Independent and Honest Reviews
Even though we are partners with the sites we recommend, we still review all operators honestly and independently. We do not let casinos dictate how we review or test them, nor do we let them impact how we rate them.
All ratings and recommendations you'll find on our website are delivered by our industry-expert writers, who are neither involved nor have insight into our affiliate deals. That way, you can always trust what you read in our reviews is the independent and unbiased opinion of the writers.
You can find out more about how we ensure objective and independent reviews by reading our Editorial Guidelines.